Lubrication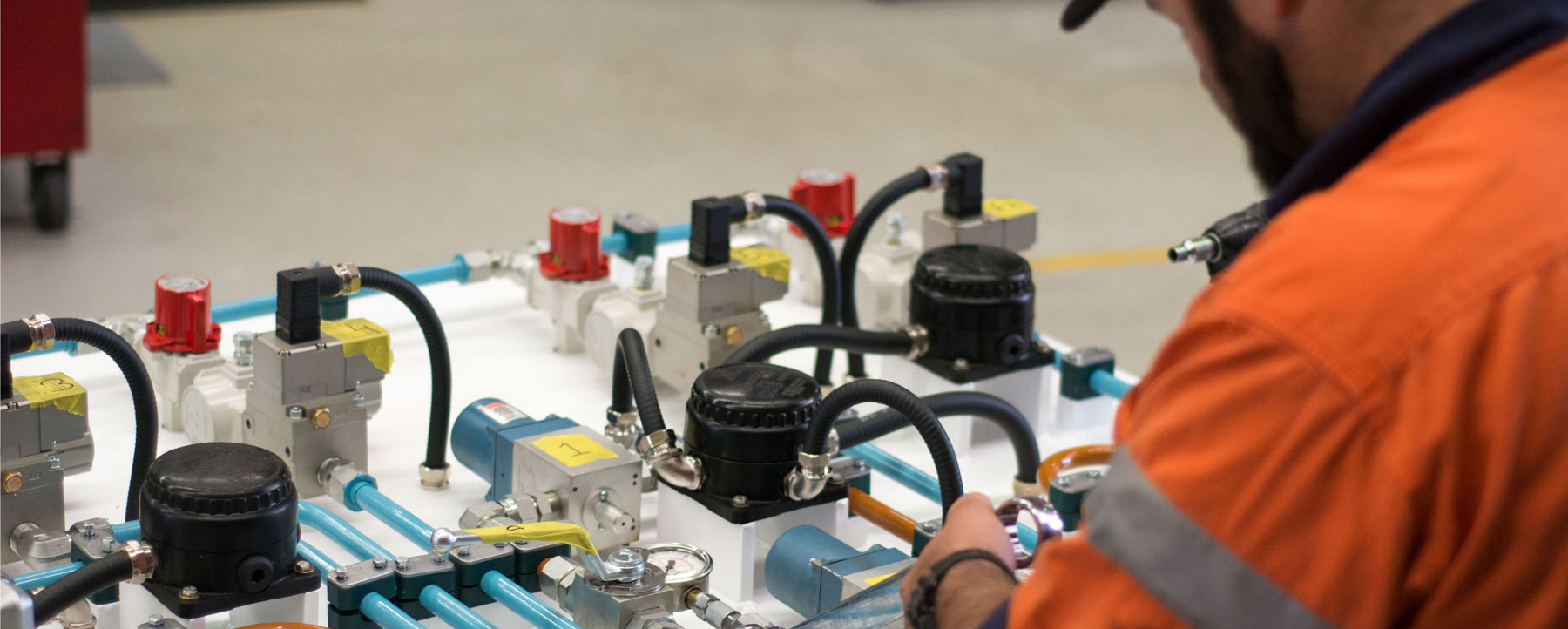 Overview
Cooper Fluid Systems have a long history in the automatic lubrication industry. Our experience with the design, installation and maintenance of lubrication systems can be traced back to the 1970's. Our technical staff have a high level of capability in designing, auditing, installation and supply of systems suitable for all sizes of fixed and mobile equipment. Automatic lubrication systems reduce machine downtime, extend bearing life and minimize lubricant waste. Additionally, safety improvements can be achieved by removing the need for operators to access machinery to perform manual lubrication tasks.


Solutions for Mobile Equipment: Excavators, Loaders, Haul Trucks, Graders, Drill Rigs

Solutions for Fixed Plant: Ball Mills, Crushers, Ship Loaders, Process Plants, Conveyors
Our Capabilities:
Design, install, supply, repair, maintain.
Onsite audits, inspections and reporting.
Recognised supplier to major OEM's and contractors throughout Australia
Grease pump options including pneumatic, hydraulic or electric (AC or DC)
System options including progressive, single line injector and dual line systems.
Wide range of pressure rated AS1210 grease reservoirs, manufactured by Cooper Fluid Systems and fitted with auto shutoff fill valves.
Australia wide installation, parts, service and technical support.