Careers at Cooper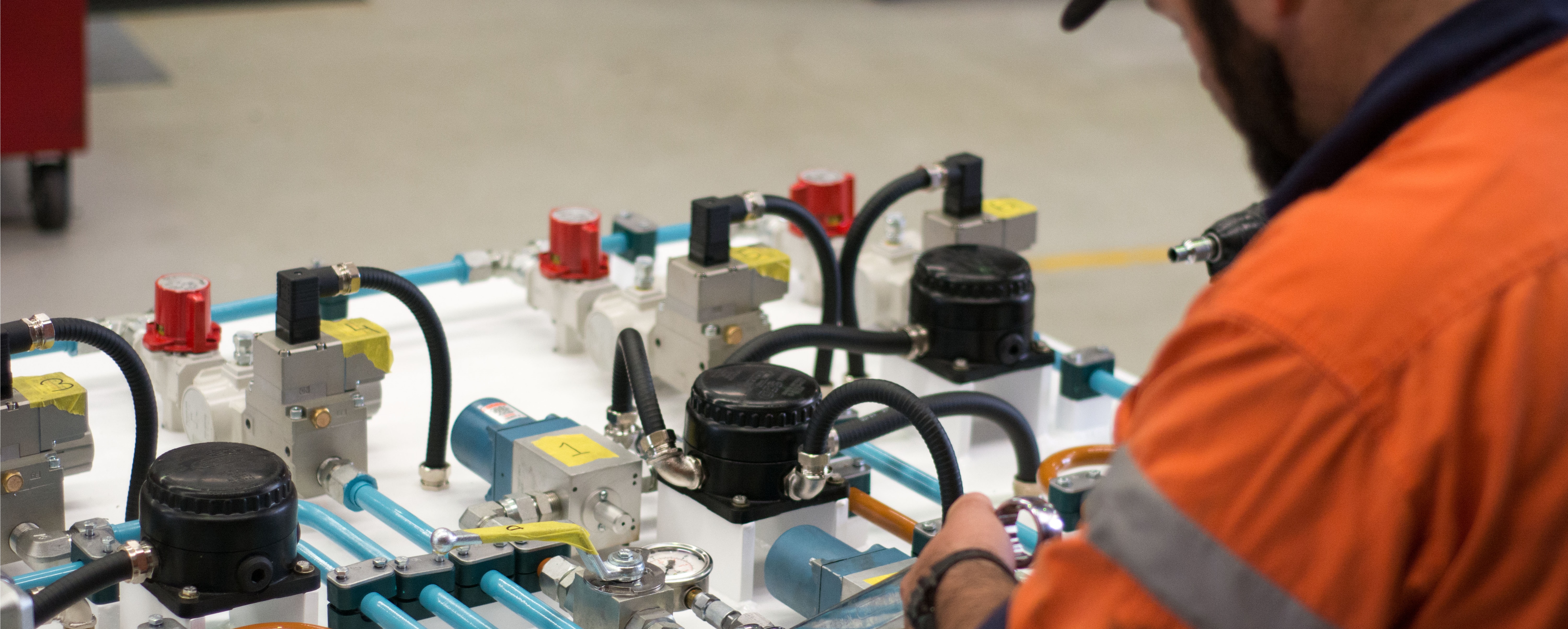 Join the Cooper Team
At Cooper Fluid Systems, our targeted recruitment systems ensure that we are in a position to attract and select employees according to "best fit" principles. We strive to provide every employee with the opportunity to progress through the organisation along their chosen career path by utilising our strong internal training and development systems. These systems, built on years of experience assist employee's progress from entry level roles to their chosen positions.
Our performance management and reward system, based on nationally recognised principles, ensures that we can foster the careers of our best people and reward them accordingly.
Working at Coventry Group Ltd
With a nationwide network of branches, and our policy of internal promotion, we are able to provide expansive career options to our staff. Through continual training and development, we offer employees the opportunity to refine their skills in their chosen career.
Coventry Group Ltd offers exciting career opportunities in the following areas:
Warehouse/Logistics
Sales
Customer Service
Secretarial/Support Services
Accounting
Human Resources
Information Technology