Company Profile
Cooper Fluid Systems is a division of Coventry Group Ltd, an ASX listed company which was incorporated in 1936. Cooper Fluid Systems specialises in the design, manufacture, installation, supply and repair of hydraulic, lubrication, refuelling, fluid dispensing, fire suppression and high force tooling systems and components. With a proud history of servicing various industries, we have developed the capability to provide full turn-key solutions to reduce the total cost of ownership for our customers.


The Coopers' Difference
At Cooper Fluid Systems we understand that a superior service response is critical in today's business environment. Our aim is to offer customers the most professional service possible. With access to a large database and ability to source a wide range of products our customers feel confident that they're receiving comprehensive support.
The Coopers team consist of highly experienced project managers, engineers, operations managers, administrators and workshop staff. Our skilled and capable employees have worked throughout Australia to deliver a vast array of products and services to major industry segments.


Company History
Cooper Fluid Systems has operated in Australia, in various forms, since 1972 when John Cooper first started trading in Mackay. Cooper Fluid Systems then joined the Coventry Group since 1997. In July 2006 a merger between Cooper Fluid Systems and Coventry Fluid Systems created a national fluid systems specialist. The business now trades nationally as Cooper Fluid Systems and is recognised as an industry leader in the Australian hydraulic and lubrications market. The Cooper Fluid Systems branch network stretches throughout Australia stocking and providing an extensive and diverse range of products and services.


We put great emphasis on our ability to deliver:
Quality customer service
Prompt and accurate delivery
Specially manufactured products
Technical assistance
Quality products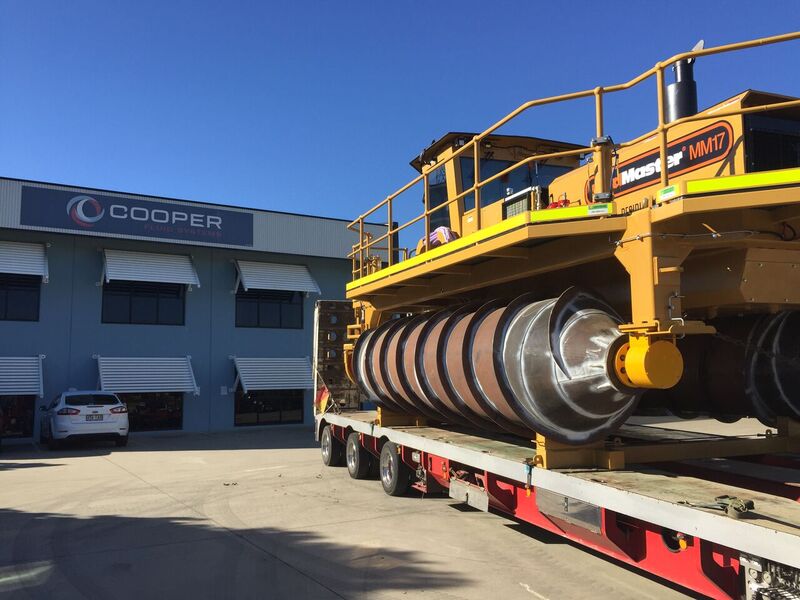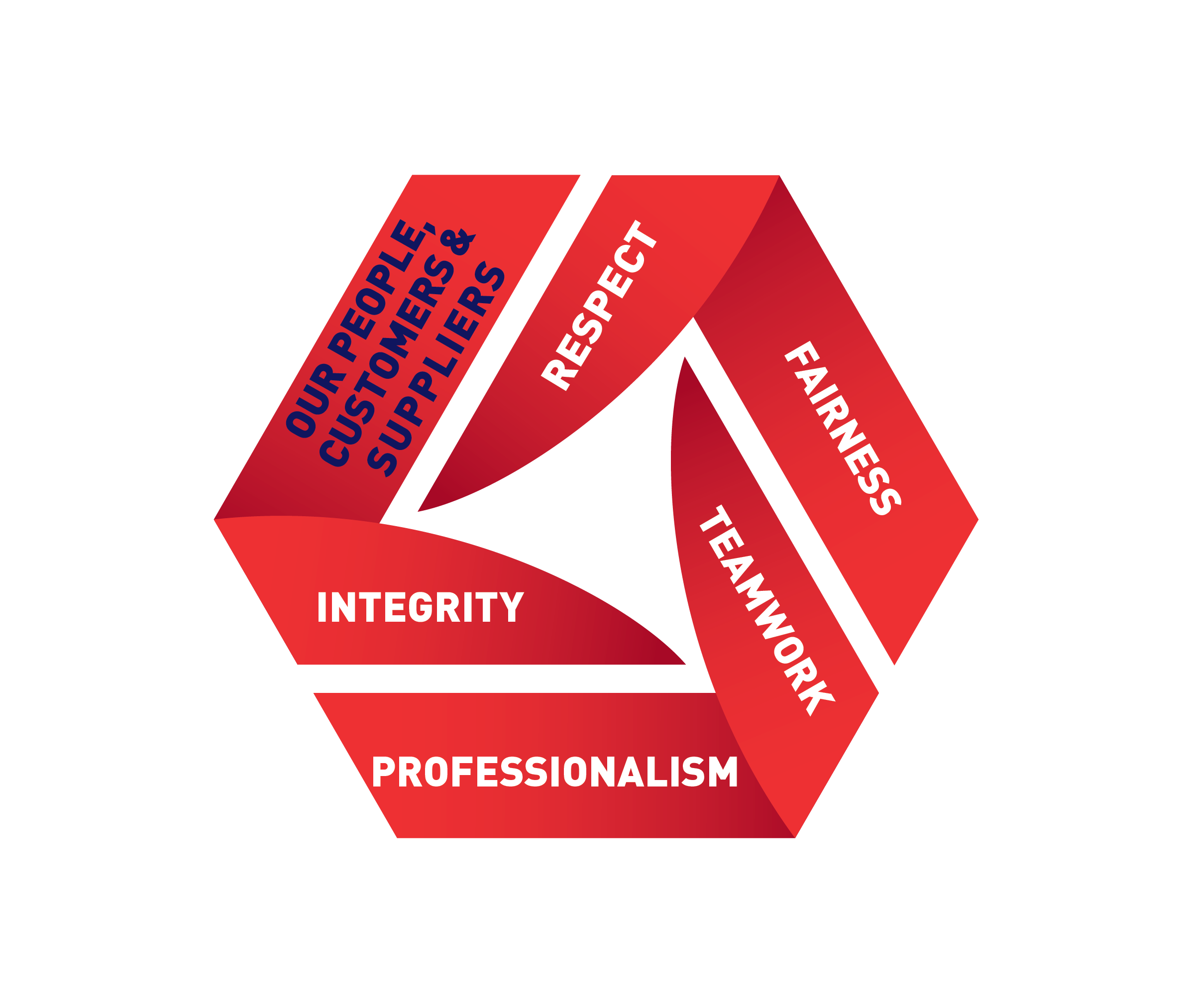 Our People
We trust and empower our people.
Our Customers
We are dedicated to our customer's needs.
Our Suppliers
We work in partnership with our suppliers.
Fairness
We treat everyone equally, without favouritism, or discrimination.
Integrity
We operate with competence, good judgement and work to the best of our abilities. We always do what is right.
Respect
We treat each other, our suppliers, our customers and our environment with respect.
Safety
We place the health, safety and wellbeing of our people first.
Teamwork
We act with strength and resilience together, finding new ways to grow our Company and each other.