Industries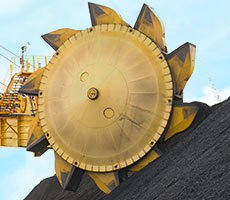 Mining
Australia's mining industry is a major contributor to the global supply of Iron Ore, Coal, Gold, Aluminium Ores, Copper and Nickel. The industry has managed to continue to attract major global investment due to the countries' stability, high grade of resources and ability to continually improve and refine technologies. We act as a partner to major firms within the sector, assisting them with reducing costs through increases in efficiency, improved reliability and reducing environmental impact.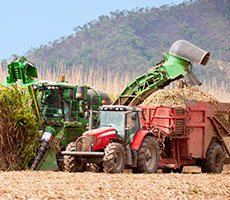 Agriculture
The Australian agricultural industry includes crops, livestock, dairy, fishing, wool and cotton. The industry accounts for over 12% of annual exports and is a major employer across all states. Due to the scale of many operations, reliability and efficiency is becoming increasingly important. Engineered solutions are provided by our experienced Engineering team to reduce labour requirements and the overall costs of operations.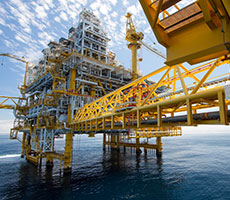 Oil & Gas
Exports of over $16B pa. are a result of an increase in major oil & gas projects in Australia, with many large LNG projects being completed in the last few years. The oil & gas industries continue to require products and services of the highest quality, with servicing to match, which makes Cooper Fluid Systemsan ideal partner.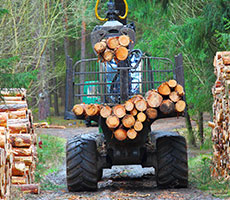 Forestry
Australian forestry, or the timber industry, employees over 65,000 skilled tradesmen and contributes an excess of $22B pa to the greater economy.The industry is highly demanding of its equipment, prone to harsh conditions where machinery must be robustly designed and of the highest quality highly to last. We ensure that all systems are designed to exceed in these aggressive environments.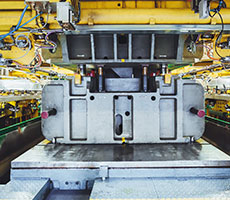 Manufacturing
Despite the industries' gradual decline, manufacturing still generates revenues of $100B pa. and employs approximately 900,000 people. Due to Australia's relatively inflated cost of labour it is essential that innovative technologies are implemented to increase efficiency and improve reliability. We have managed to design and install systems that are more efficient, improve automation and reduce waste which improve global competitiveness.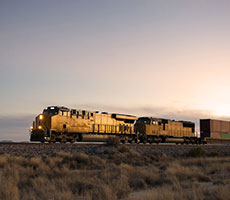 Transportation
As one of the most remote countries in the world, with major cities separated by sizable portions of uninhabited land the transportation network is a critical concern to every Australian. Rising fuel costs and increased congestion has increased the focus on improving efficiency throughout the entire industry. Products with lower fuel burn and increased life are constantly of interest in this everchanging industry.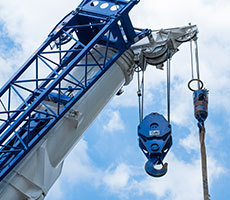 Construction
A growing population ensures that there's a continuing source of construction projects underway in Australia. Major civil works require a fleet of specialised machinery which enables projects to be completed on time and under budget. Introducing products that reduce maintenance and improve reliability have been key to ensuring our customers are able to focus on their core business.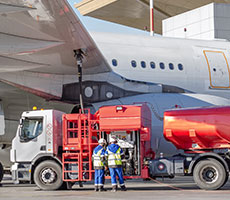 Defence
The Australian Government has released plans to grow defence spending from $32.4B pa. to $58.7 pa. from 2016 to 2026. The increased spend will be instrumental in securing the borders of this island nation, with a focus on engaging local industry to provide innovative solutions. Reliability and performance remains at the forefront of the products that we supply and service for the defence industry.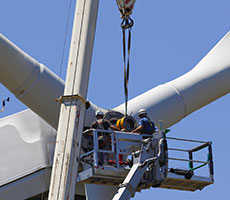 Energy
Australia utilises a mixture of Coal, Gas, Solar, Wind and Hydro power to generate approximately 200 TWh nationally. Efficiency and reliability is critical to the energy generation industry as shortages often have serious repercussions. We supply a range of products that improves key component life and decreases the frequency of unplanned maintenance to the industry.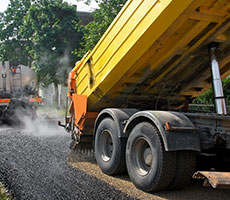 Government
Local, state and federal governments provide ongoing support services to communities across Australia. Some of the areas that we assist with include civil works, as well as water, power and waste management. With 12 branches strategically located across the nation we can support government bodies in any of these areas and more.